Increase your metabolism, burn calories, and control your weight. 

Improve the health of your heart. You only have one, so keep it healthy!

Feel better. Studies have shown that regular exercise increases your serotonin levels, an essential natural chemical that is responsible for regulating your mood and stress level. In medical studies, exercise has been shown to improve mood even to the equivalent of taking a low dose antidepressant.

Decrease joint and muscle pain. If you don't use it, you will lose it! Increase flexibility and range of motion by exercising your muscles and joints. 

Improve brain power. Many studies have demonstrated improvement in cognition, test scores, and concentration in those who participate in regular physical activity. One study showed a greater improvement in memory and cognition in those in the geriatric population who engaged in exercise versus those who regularly read and did crossword puzzles. Note: I believe both physical and brain exercises are important.

Increased energy.

Improved sleep.

Enjoyment! That's right – most people enjoy exercising. It's a break from your job, stress, financial obligations, and other daily responsibilities. You may love spending time with your family and friends, but having 30 minutes to yourself for exercise is priceless. It allows you to recharge, change your environment, and have fun!

Increased libido!!

Increase your metabolism, burn calories, and control your weight.  I mention this again because it's just that important, and you get the other nine reasons for free!!
Healthy Tips and Tricks Delivered to your Inbox
Enter your email below and I'll send you delicious recipes, articles, and tips to get control of your health and simple steps to maintain it.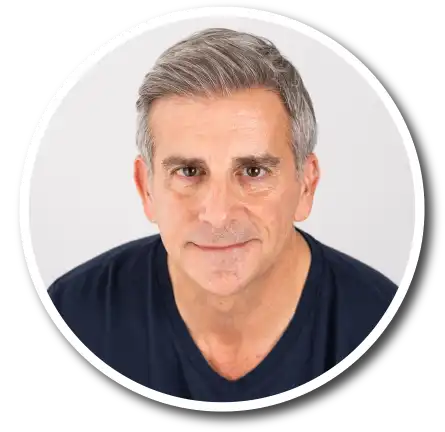 Dr. Kulka is a board-certified family medicine physician with 20 years of clinical experience. Placing an emphasis on improving wellness and avoiding illness, Dr. Kulka has a passion for educating people about their health, weight loss options, and specific medical concerns in an easy-to-understand way.
If you, like so many people, struggle to be consistent with your healthy diet and exercise routine, or feel overwhelmed and unsure where to start on your journey to a healthier lifestyle, check out our Seriously Simple Steps to Health and Wellness program.